EXTERIOR WINDOW FILM
Window film is a great solution to glare, furniture fading, heat reduction, and privacy. With tints and opacities for every style, taste, and need, window film is the last word in natural luxury.
Contact us today for a free consultation!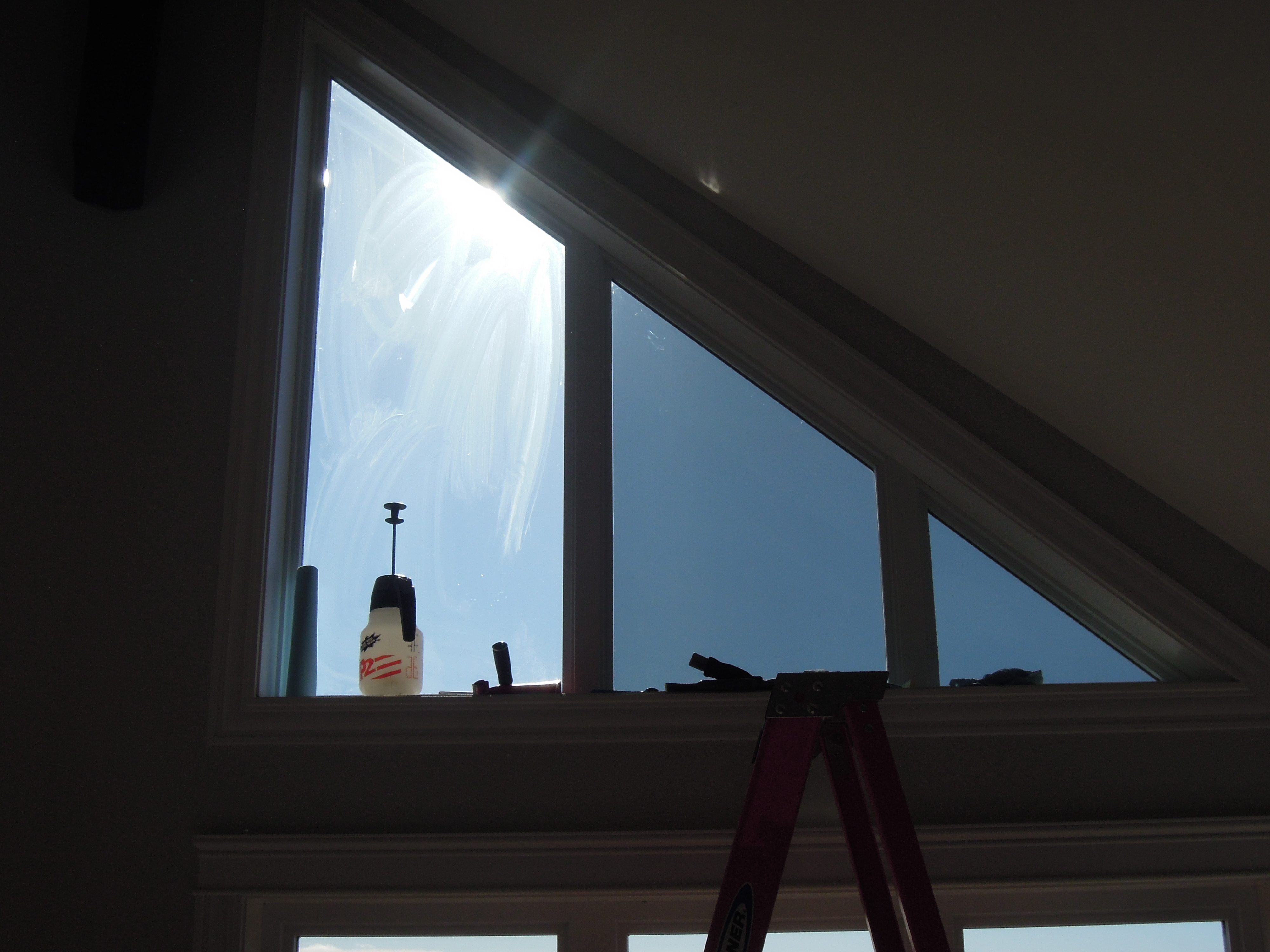 DECORATIVE FILM
With interior or exterior applications, decorative film is a cost effective, beautiful alternative to expensive glass etching. Get the high end look and feel, the privacy and functionality to suit your style, your look, and your space.
Give us a call to see what we can do for you!